Introduction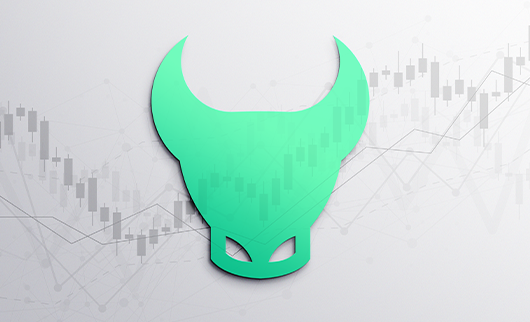 TRENDO
Trendo was established in 2020 with the aim of providing superior and different quality services to the financial world. Trendo is always trying to offer a unique experience trading to their customers around the world to feel a new and enjoyable experience in the investing and trading world and to guarantee their financial future.
The professional and specialized Trendo team by using update and innovative solutions has provided a safe and easy way to enter the financial world to their users around the world.
In Trendo we are committed to protecting the interests and rights of our customers and obey the rules, we also assure the customers that the services provided at Trendo are in line with the highest standards and rules of the world financial markets.
Central office
Trendo company is located in Armenia.
Trendo company intends to expand this operations to provide super quality services and support their customers in other countries and it will be soon established offices in financial centers around the world in several countries.

Permissions