Account types in Trendo
Trendo users will have various account types with different functions after installing the Trendo application and registering with it.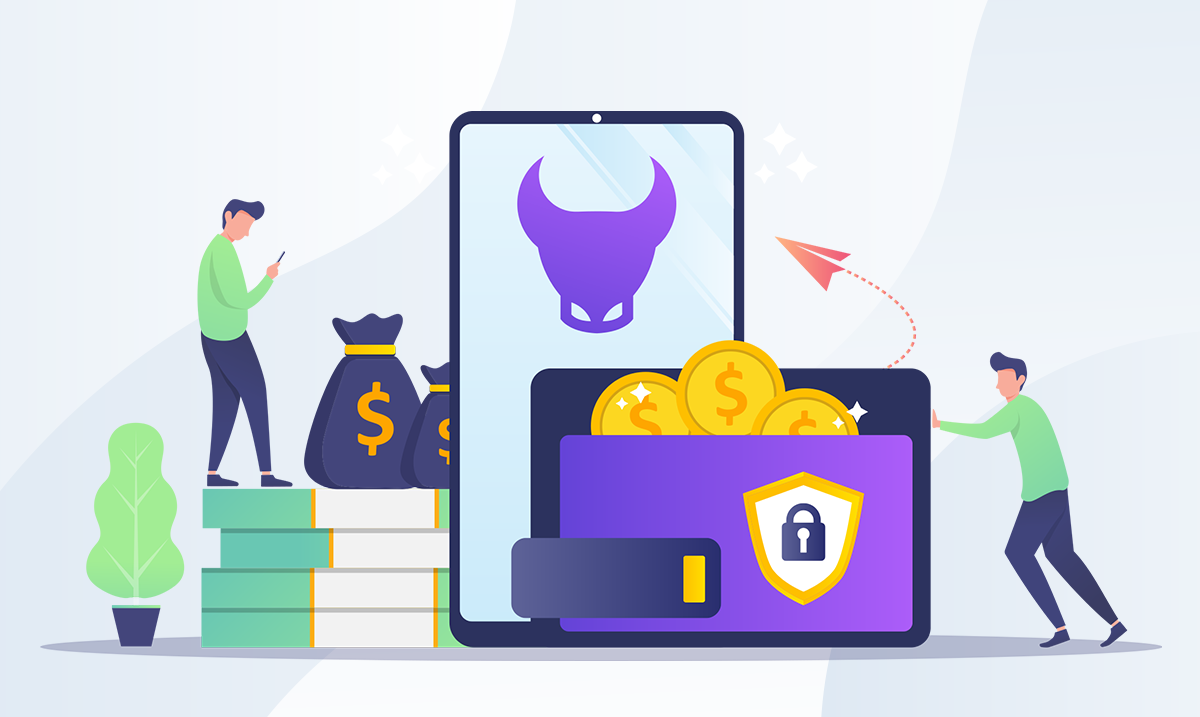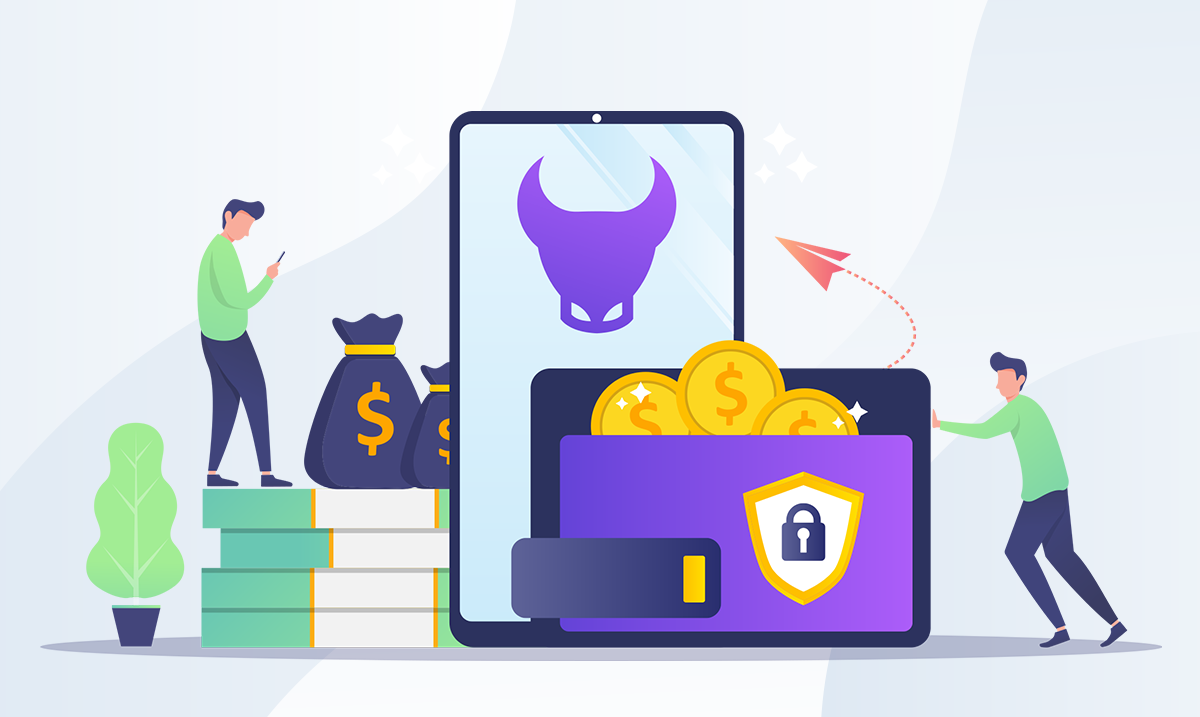 After installing and registering in the Trendo application, each person will have a variety of accounts with different functions that they can use to earn money. Below we will explain and review these accounts.
Real account
Every user in Trendo can have a real account with a unique account number, and they can fund it using various deposit methods. With this account, users are directly connected to the global markets, with the lowest spread. Trendo users can earn money with their trading skills and Trendo's special conditions, such as the lowest spread and commission, the highest speed, and security. Please note that withdrawals from the real account require proof of identity.
Demo account
Each user in Trendo has a Demo account in addition to a real account. This type of account does not differ from the real account in terms of spread, commission, margin, etc. The purpose of the demo account is to test and improve trading skills. This account does not require funds in reality. And traders can fund their accounts virtually and make a transaction to test their skills and strategy and plan for their success in the trading world. Note that the demo account is only for training and education, and its profits cannot be withdrawn.
PAMM account
In the PAMM account, investors are connected to a successful and capable trader account with specific and agreed-upon conditions, and the trader's trades are copied and executed in the investor's account. And the investors deposit a specific and agreed-upon percentage of the trades' positive outcome in a certain time frame to the trader's account. Click to read the terms and conditions of PAMM account.
Copy trade account
In this type of account, investors connect to a successful and skillful trader account with a specific fee. The trader's trades will be copied and done in the investor's account. In the copy trade account, investors deposit their membership fee to the trader monthly. Click to read the terms and conditions of Copy Trade account.
Terms and conditions for accounts
All Trendo accounts are ECN accounts, and users can change the leverage and margin terms for each account type at any time at their discretion to suit their trading management. Click to read the terms and conditions.