Trading rules
Learn about Trendo's terms and conditions.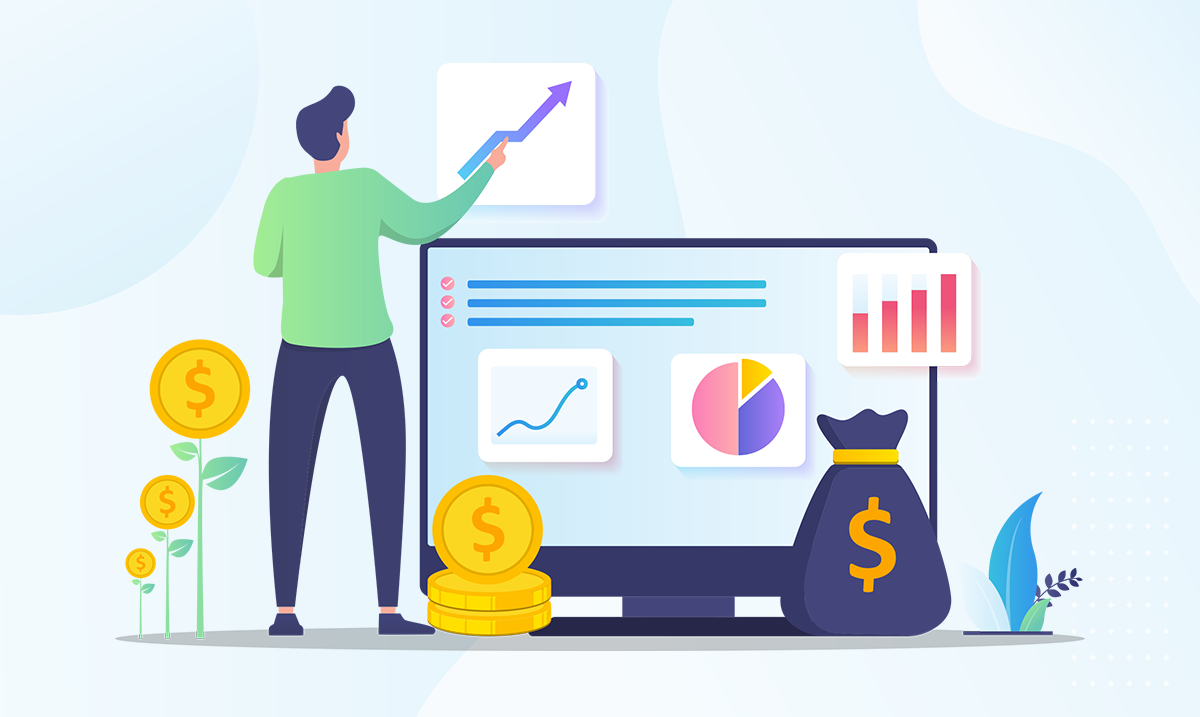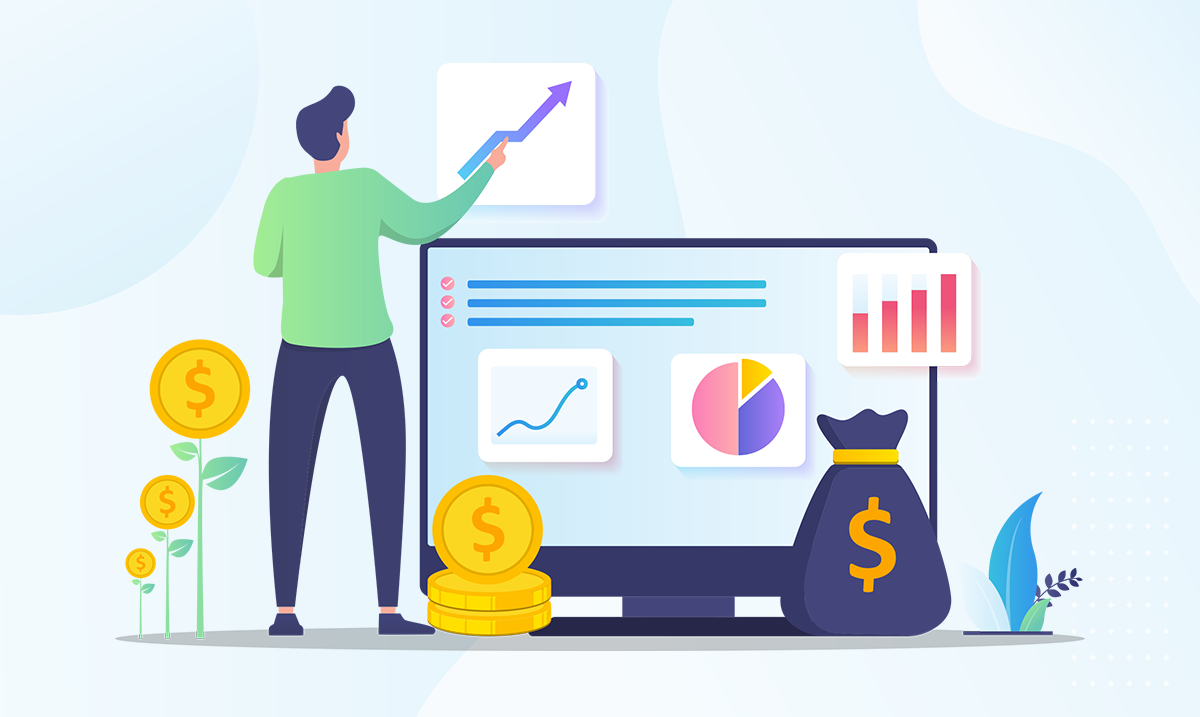 Trendo trading account terms and conditions
In Trendo Broker, all traders have ECN accounts with the following conditions.
instant (without requote)
Max number of total orders
Leverage conditions in Trendo
In Trendo, traders can change their leverage whenever they desire. The lowest leverage is 1:25, and the highest is 1:500.

The highest leverage of PAMM and Copy Trade accounts is 1:500.

Due to the UK regulatory laws in providing Leverage services and preserving the user's capital in the financial markets, Trendo Broker has the right to reduce the traders' Leverage.

In order to preserve traders' assets, in Trendo, 30 minutes before the news and important economic data, the leverage of symbols related to the news changes to 1:100. Traders can view significant economic data in Trendo's economic calendar.

30 minutes before the market closes on the weekend or during the week to preserve traders' assets in gap trade, the trading leverage of all symbols changes to 1:100.
Stop out conditions
In Trendo, if the trader's trading account reaches a 70% loss of the total balance, the trades with the most loss will be closed.Trendo's trading system will automatically close the trade or transactions with the most loss until the amount of loss reaches below 70%. In the financial markets, this phenomenon is called "stop-out".
Margin Call conditions
In Trendo, traders can use all their free margin for trading, and there is no need for margin coverage for an open trade.When the trader's free margin reaches zero, they cannot open a new trade.The case when the trader cannot make a new trade due to lack of margin is called "Margin call".
Islamic account
In Trendo, Muslim traders can use an Islamic account (Without Swap). Trendo's Islamic account has no difference from the main account in terms of spread, commission, etc., and it is only without Swap.
PAMM and Copy Trade accounts
PAMM and Copy Trade account is a service and a profitable opportunity for traders and investors who can have profitable partnership with each other on the Trendo platform. In these types of accounts, a professional and successful trader's trades are copied and done in the investors account.
24-hour support
If you have any questions or need guidance about the terms and conditions of trades, you can ask Trendo's 24-hour support. Our colleagues are ready to answer your questions 24 hours a day.