Incentive plans
Trendo always offers special and intriguing incentive plans to support traders.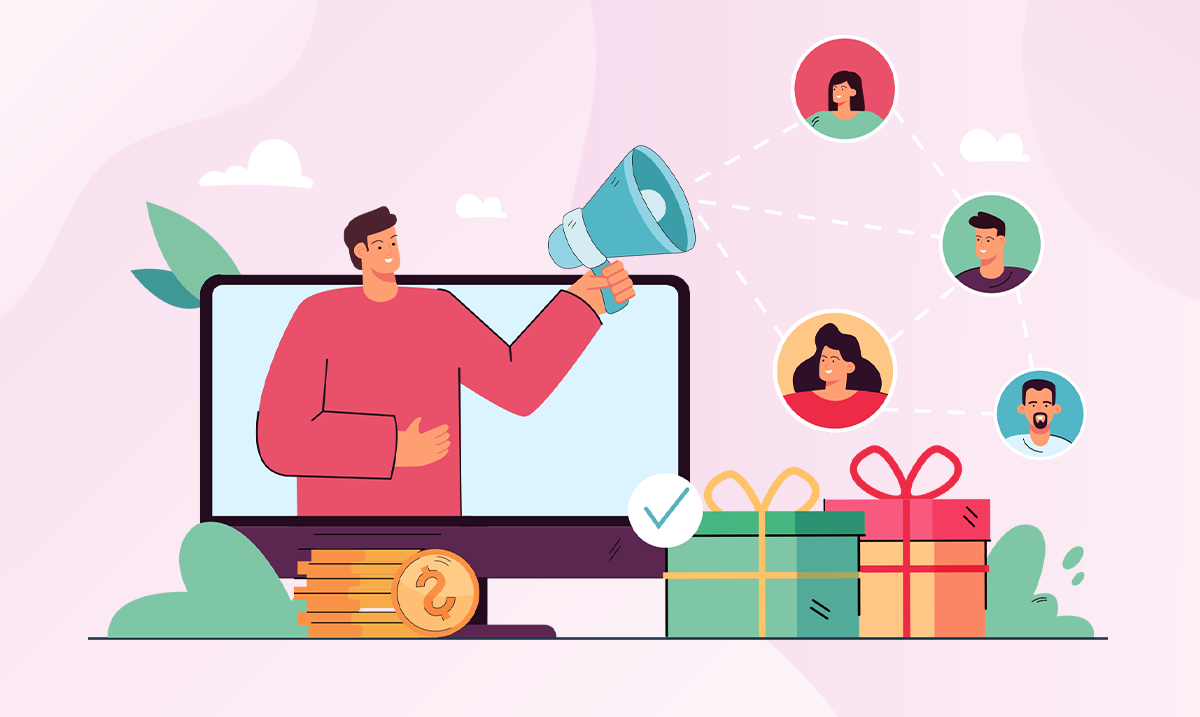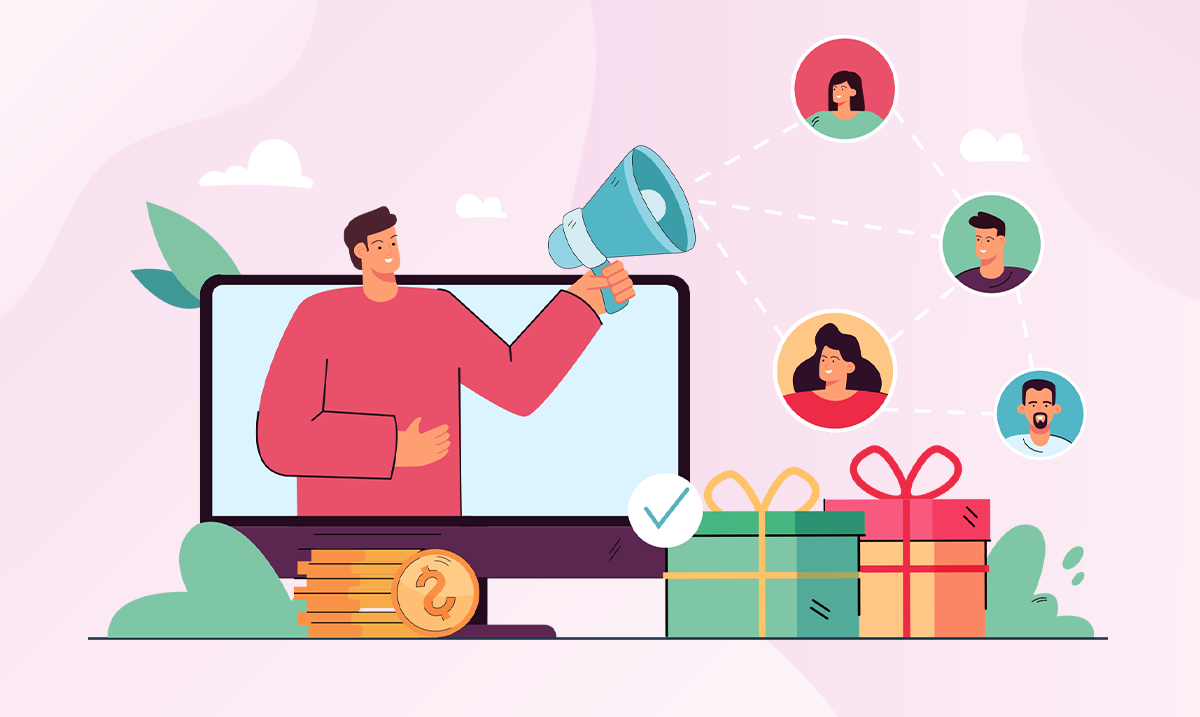 Trendo Company has always offered remarkable and great incentive plans to support traders, and this procedure will continue in the future. Traders can take advantage of these opportunities and earn money.
Introduce Trendo and earn money
All users of Trendo broker have their own referral code and link. This way, they can introduce Trendo to various people, including their friends and family, and earn from their trades.
The terms of earning by introducing Trendo to others are as follows.
If users send their download link to others and these people install Trendo via their link and then register, they automatically belong to the user's subset. Otherwise, they must manually enter the referral code in the "Account Settings" and "Subscription Code".

25% commission of the closed orders in the subset's Real account will be deposited to your Wallet account in Trendo at the end of the trading day.

The trading commission of closed orders in Trendo is $6 per lot of trading volume.

The minimum withdrawal from the wallet is $10.

Trendo company has the right to control the subset of users for verification, and any abuse of the referral code is the user's responsibility. Trendo also has the right to cancel the referral code or close the Wallet account.
Conditions for activating the welcome bonus
By registering points and reviews on Google Play or App Store, users' bonus accounts  will be activated in Trendo. When users make the first trade on the bonus account, they can trade on it for one month.Also, bonus activation is reviewed by Trendo's smart system, and if the bonus activation conditions are met, the bonus account will be automatically activated by the system.
Withdrawal conditions from the bonus account
The bonus account is active only for one month from the first trade.

In the bonus account, if users can earn at least 100 pips of profit every week, then after one month, they can withdraw their profit or transfer it to the real account

The maximum withdrawal from the bonus account is $200.
Cashback
One of the features of Trendo Broker is daily cashback on transactions. Traders pay a commission on trades, and a 5% commission on closed orders at the end of the trading day, is deposited into their real account on the same day.