Why Trendo?
Trade the world with Trendo and experience the joy of trading.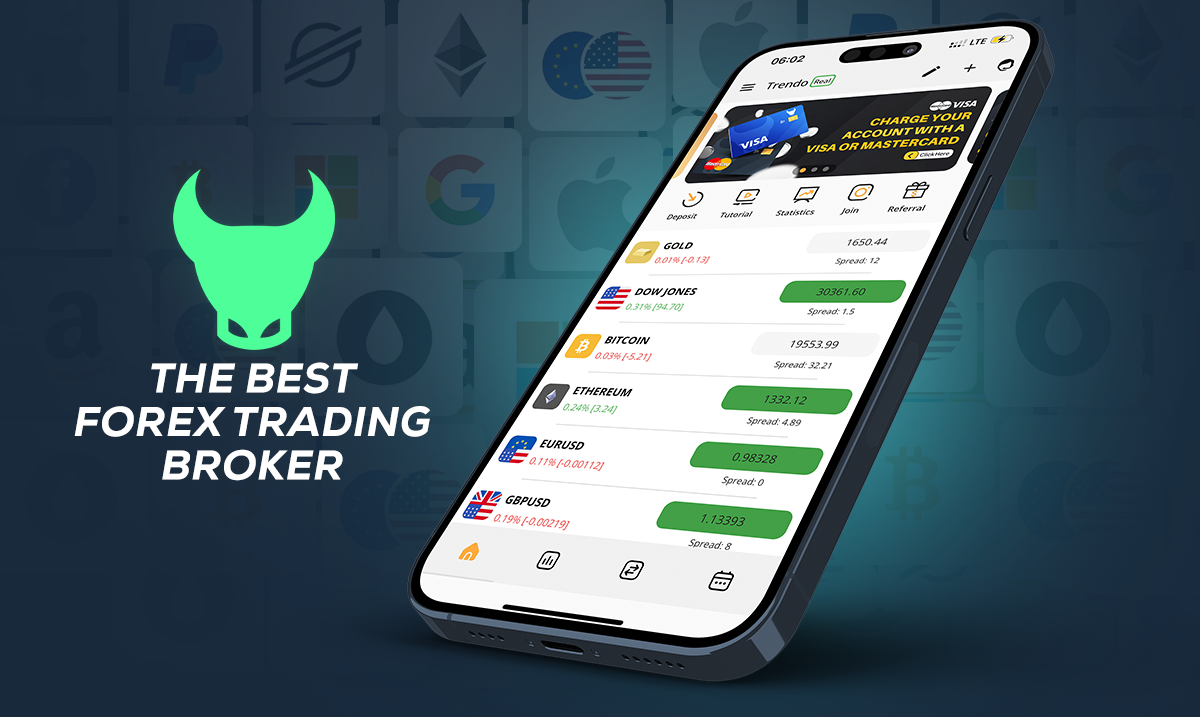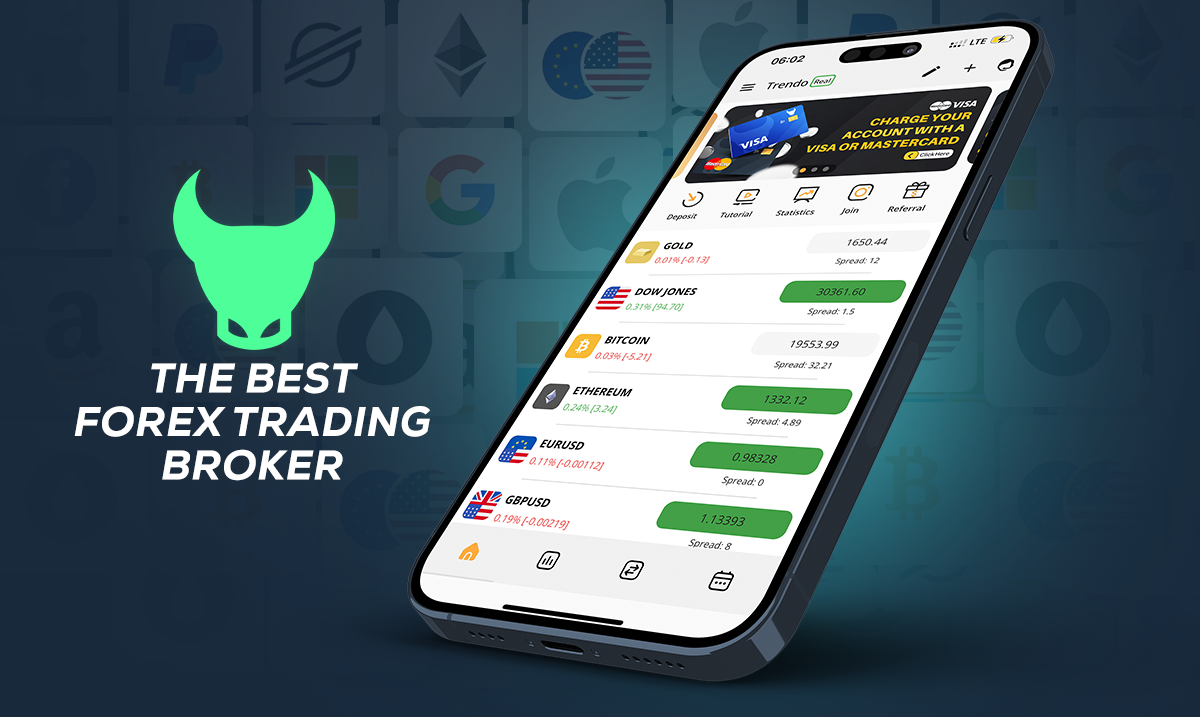 By providing quality, favorable, and various services to traders in the world of financial markets, Trendo gained high popularity in a short period and has become one of the best brokers in the world's forex market.Trendo's expert team constantly tries to provide valuable and innovative services to its users with the financial market's highest global standards.
Trendo's expert team is ready to provide training, advice, and support in the financial markets for users, with minimal shortcomings, all day. That is why in a short period of activity, millions of people worldwide have chosen Trendo as a trustworthy broker and use Trendo's financial services with an advanced and innovative trading setting.
Specialized and advanced platform
Trendo Broker has designed trading platforms with various features with the most professional trading tools towards its goal, which is creating an attractive and innovative environment in the financial world for its users. Traders can easily connect with all forex financial markets, such as digital currency, stocks, energy, metals, stock market index, etc., and experience the joy of trading in Trendo.
There is a very appealing and practical price chart with the most professional technical analysis tools to review and analyze trading charts in Trendo's specialized platform.Trading in Trendo can be done with fully advanced trading tools, accessible, very fast, without interruptions and requote.
Trendo's specialized platform is not just a trading platform but a general platform with various features that support traders' activity and needs.The most important features available on Trendo are fast deposit and withdrawal, economic calendar, educational videos, news notification, price notification, 24-hour support, etc.
Zero spread and the lowest commission
Trendo Broker offers users more than 80 symbols that are tradable with zero spread or the lowest spread and the highest trading speed to provide the best services and quality to traders.
The main currency pairs in Trendo, gold and the stock market index, are traded with zero spread (0.0), and other symbols are tradable with the lowest possible spread.
The trading commission in Trendo Broker is only $3 per $100,000, and this unique feature makes Trendo different from other brokers.
Highest leverage and lowest margin
One of the most important factors that traders in financial markets like forex check to choose their suitable and desirable broker are leverage and margin.In Trendo Broker, users' account leverage is creatively developed, so traders can change it at any moment and select it as they wish. All traders can choose the highest leverage of 1:1000.Also, users in Trendo Broker need a low margin to open trades.
Trendo has distinguished itself among other brokers worldwide for providing unique and various services, including the highest leverage, the lowest margin, zero spread, and the lowest trading terms commission.
Speed and security in trades
Valuable and innovative services are useful when provided with appropriate and optimal speed. In Trendo's specialized platform, all transactions and activities are carried out instantly, at the highest speed, and without the slightest interruption.In Trendo Broker, traders can have the most productivity from the best trading conditions and high speed, to optimize and earn more profit.
Credibility and popularity
Trendo broker has become one of the most popular brokers in the world by providing optimal services 24 hours a day with the highest quality, including continuous training of users, guidance in forex trading, support for traders, advice in financial markets, etc. In such a way that in a short period of its activity, it was able to attract millions of users.The continuous trend of enthusiasts and the increase of users of Trendo shows the credibility of this popular broker.